The John C. Huntington Collection of Manuscripts and Asian Art Books
A selection of works from the library of the late John C. Huntington,
a leading

expert on Asian art, including manuscripts.
Assembled by two leading American scholars of Asian art, the John C. Huntington Collection represents the fruits of a lifetime of scholarship, teaching, mentorship, and partnership. John and Susan Huntington received their PhDs from UCLA, having specialized in Tibetan painting and Pala-period Indian art respectively. They joined the faculty of the Ohio State University in the early 1970s and, in the decades that followed, taught and published on subjects encompassing Buddhist traditions across Asia over the span of centuries, from the earliest Indian non-figural Buddhist art to the current impact of contemporary politics on Buddhist monument sites.
Under the leadership of John and Susan Huntington, the department developed into a major national hub of Asian art studies, offering an array of unique educational opportunities alongside the traditional lectures and seminars.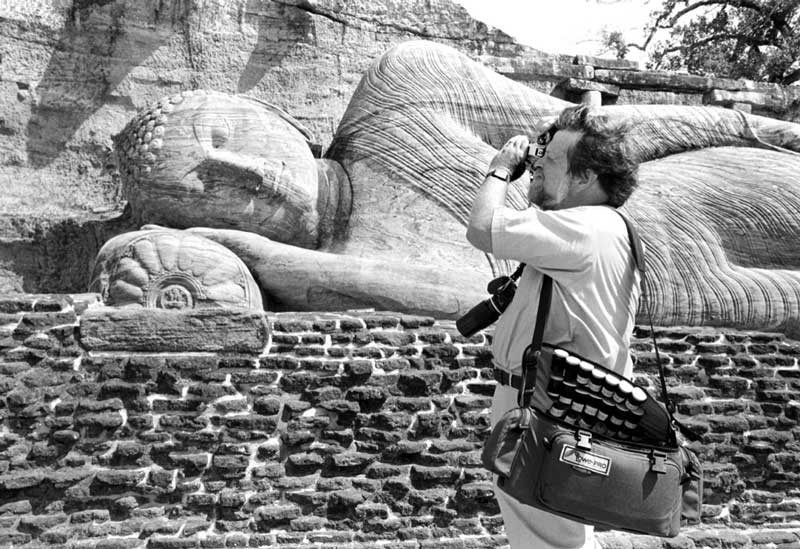 Courtesy of Second Story Books
When John and Susan arrived at Ohio State, the art history department offered students only minimal exposure to Asian art. Under their leadership, the department developed into a major national hub of Asian art studies, offering an array of unique educational opportunities alongside the traditional lectures and seminars. The Huntingtons traveled with student groups to museums with notable Asian art collections in the United States; they also (individually and together) led student trips to India, Nepal, and Tibet. A gifted photographer, John trained his students to thoroughly document religious and historical sites they visited on these trips, and a number of students received grants to work at the Huntington Archive (now located at the University of Chicago), cataloguing and conserving the thousands of negatives and slides John produced for his own research.
Ohio State recognized the value of John and Susan's work and worked with them to strengthen the program: at one point, John was given triple the usual office space to accommodate work stations for advanced students. However, because the program was still young when John and Susan arrived in Columbus, the university library and art collection lacked the depth necessary to fully support students' research. To minimize this deficit, the Huntingtons expanded their personal library and collection of Asian art. Now, instead of buying primarily with reference to their own research needs and taste, they also began to acquire a diverse array of books and periodicals that they knew would be valuable to their students. On the weekends, they welcomed into their home a steady stream of students with research questions, eager to consult the Huntingtons' personal library and benefit from their direction and advice.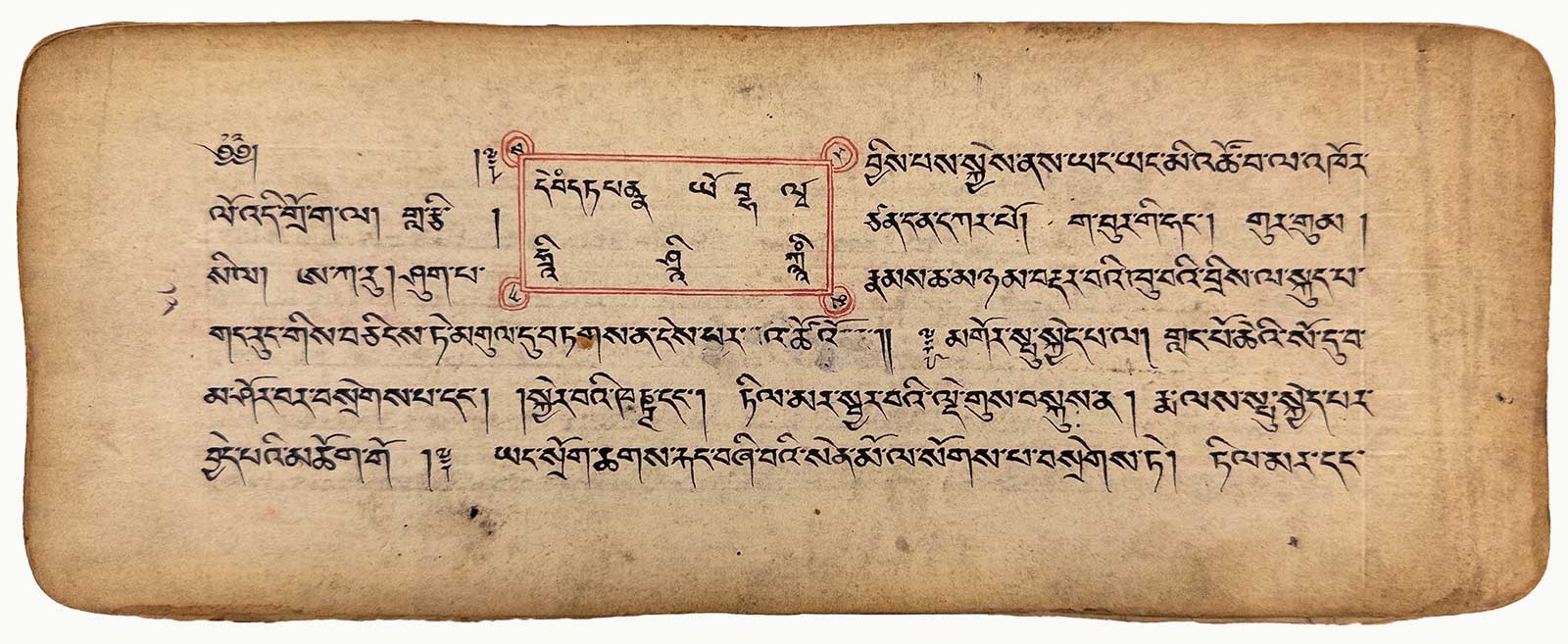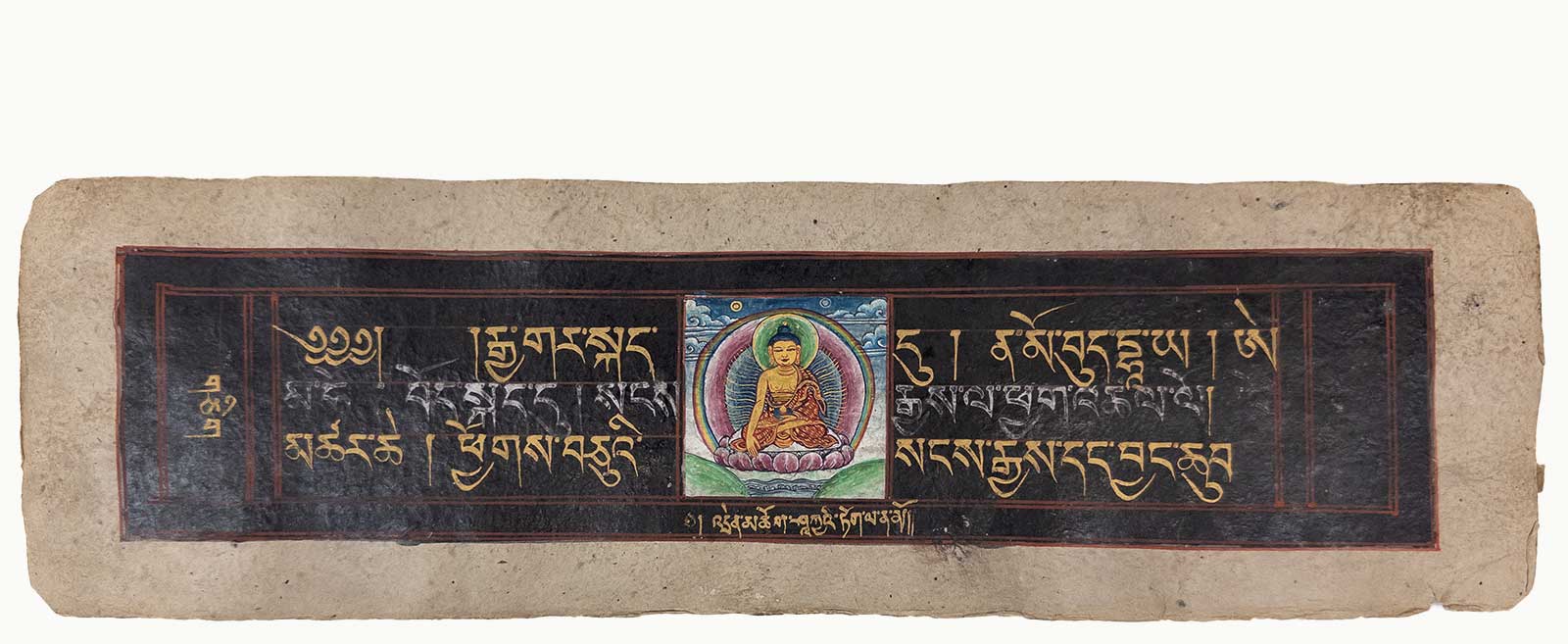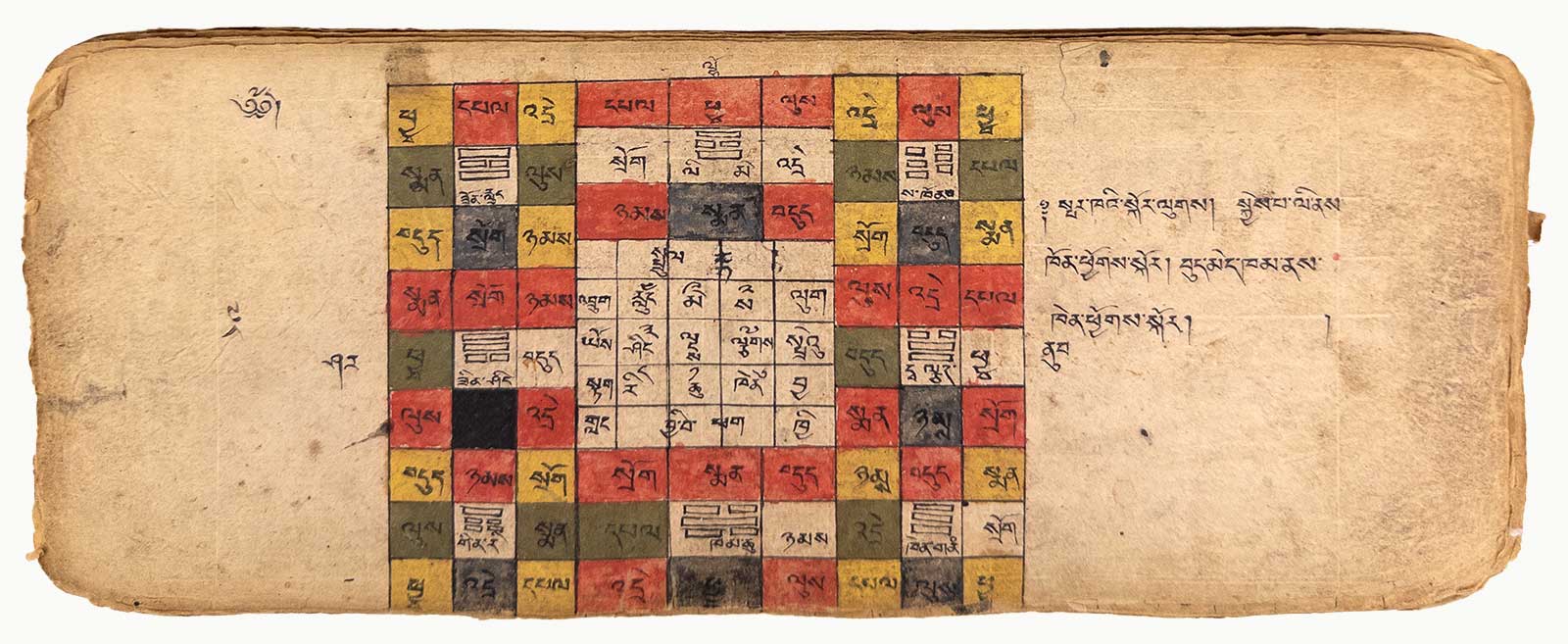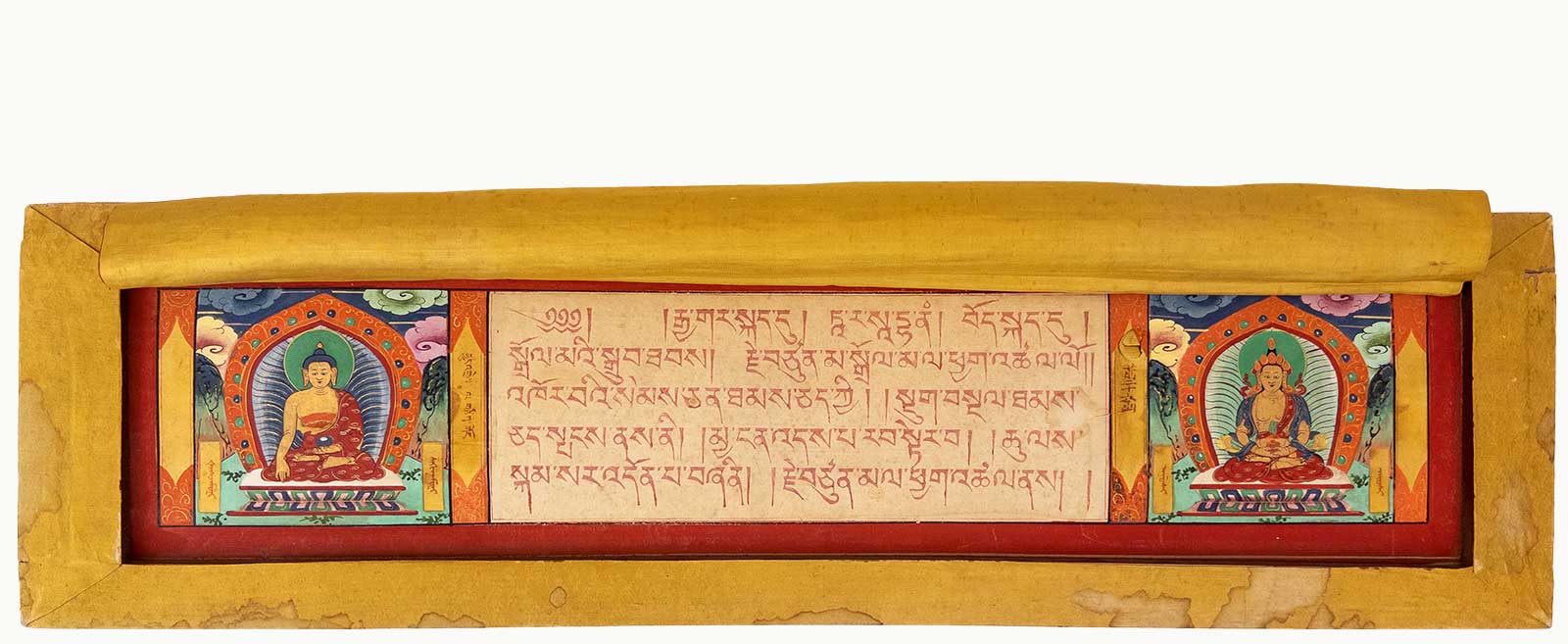 The library that John and Susan assembled embraces numerous languages, a wide geographic expanse, and four centuries of scholarship on artistic and textual traditions developed over the course of millennia. John's groundbreaking research into Tibetan Buddhist art is represented by both Tibetan-language texts (including several manuscripts) and scholarly masterpieces such as Tucci's Tibetan Painted Scrolls. Susan's expertise in Indian art is similarly represented in both manuscript and monograph form. Also included are volumes of 17th-century European travel literature describing journeys in Asia, early 20th-century archaeological reports, and contemporary scholarship by leading Chinese and Japanese academics. Seen as a whole, the collection reflects the breadth of the Huntingtons' shared academic interest, their commitment to their students' academic growth, and the evolution of scholarship regarding their regions of interest.
The books and manuscripts being offered at this time are only a small piece of their library; they are being sold as a result of John's recent death.